Pictures & Words
Grace was at a dog show again (3rd day in a row). This was in Racine, right on the lake (if they had been 50 miles north, they could have played a round of golf with the pros...).
Grace and Diane are shown in these photos, with a variety of dogs. These were the hound and sporting groups. Diane took a Group 3 with Tyson. Grace---nada.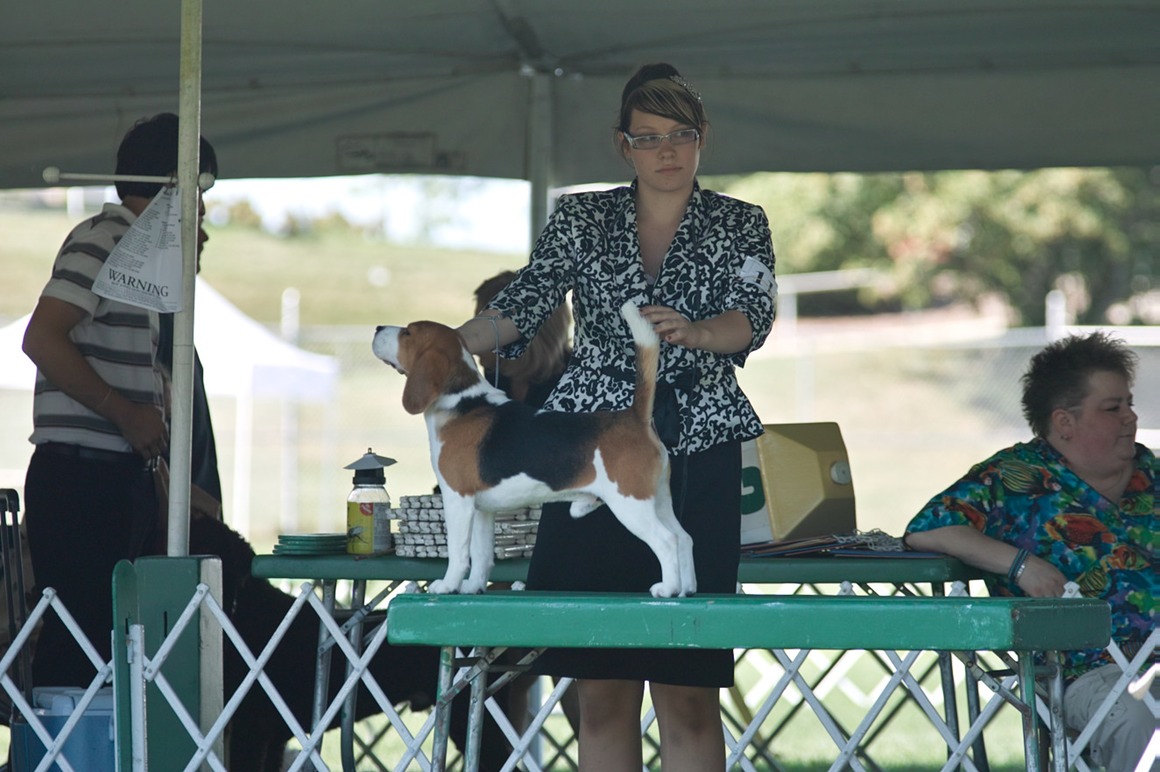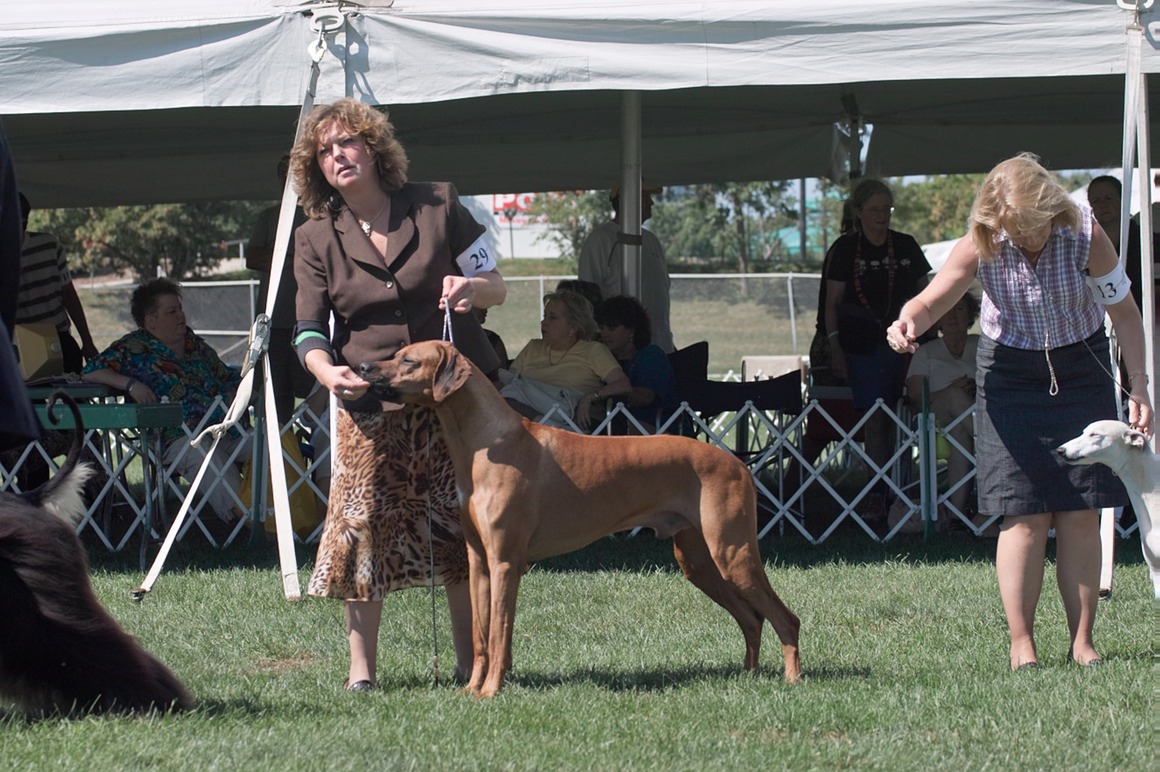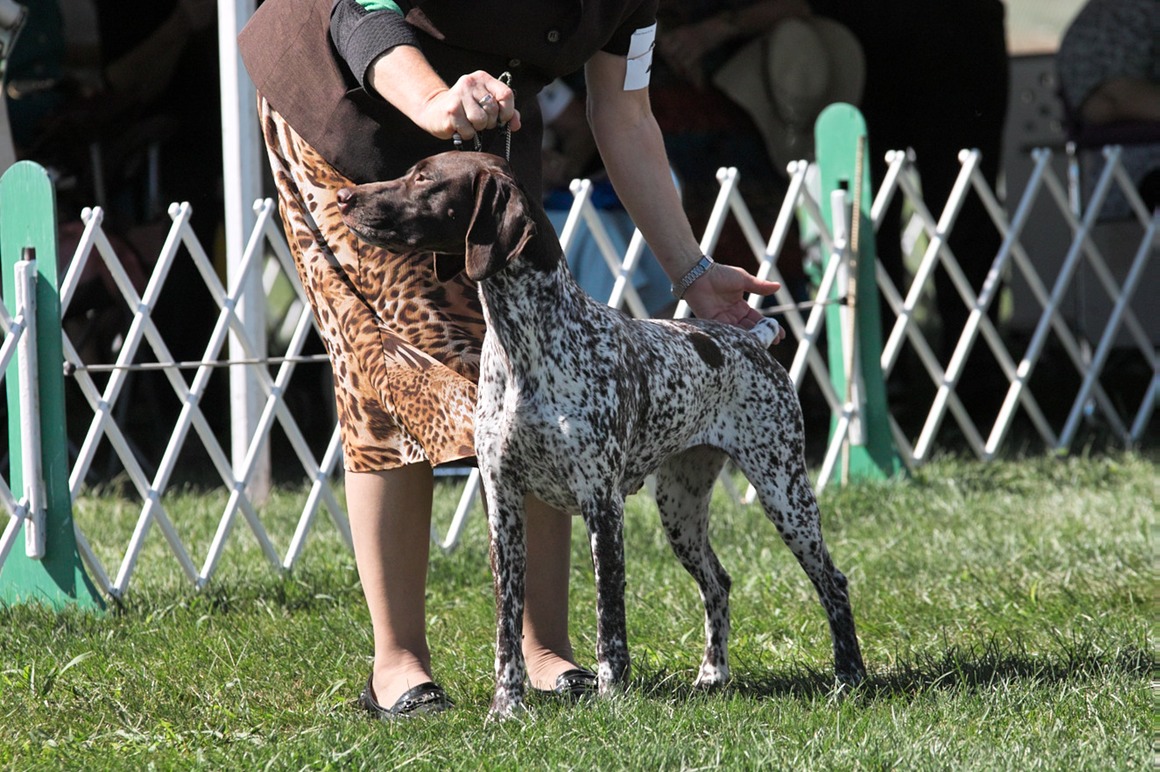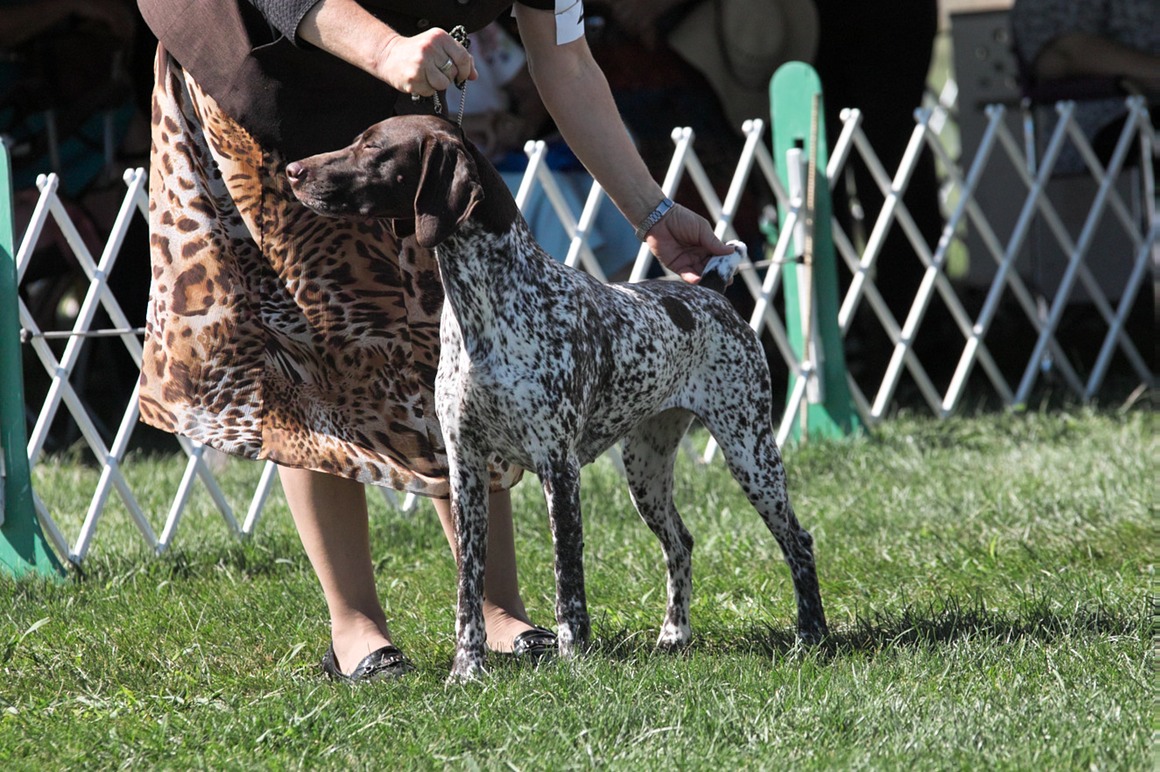 My niece Alex was married on Saturday to Matt! It was a beautiful wedding, and we had a blast at the reception. I'm still working though photos, but I though I'd put some up of the ceremony.