It's been forever (over a quarter century) since I last saw an NFL game—I saw the Eagles when I was in grad school, and the Bills when I was in high school. So interestingly, Jen and I and Max and Grace all got to see NFL football today. It was interesting in the fact that Jen and I got to see the Pack play the Browns (thanks Peter and Mary)—and the kids got to see the Patriots play the Jets. Max is a huge Jets fan, and Grace is a Patriots fan. They took a road trip on Friday—stopped to visit my family in Rochester, and then headed down to the Meadowlands to catch the game.
Jen and I had an awesome time. Weather was semi-miserable (raw, light-to-moderate rain, and a 3:30 pm start), but the Pack played pretty impressively, especially for missing a lot of key players.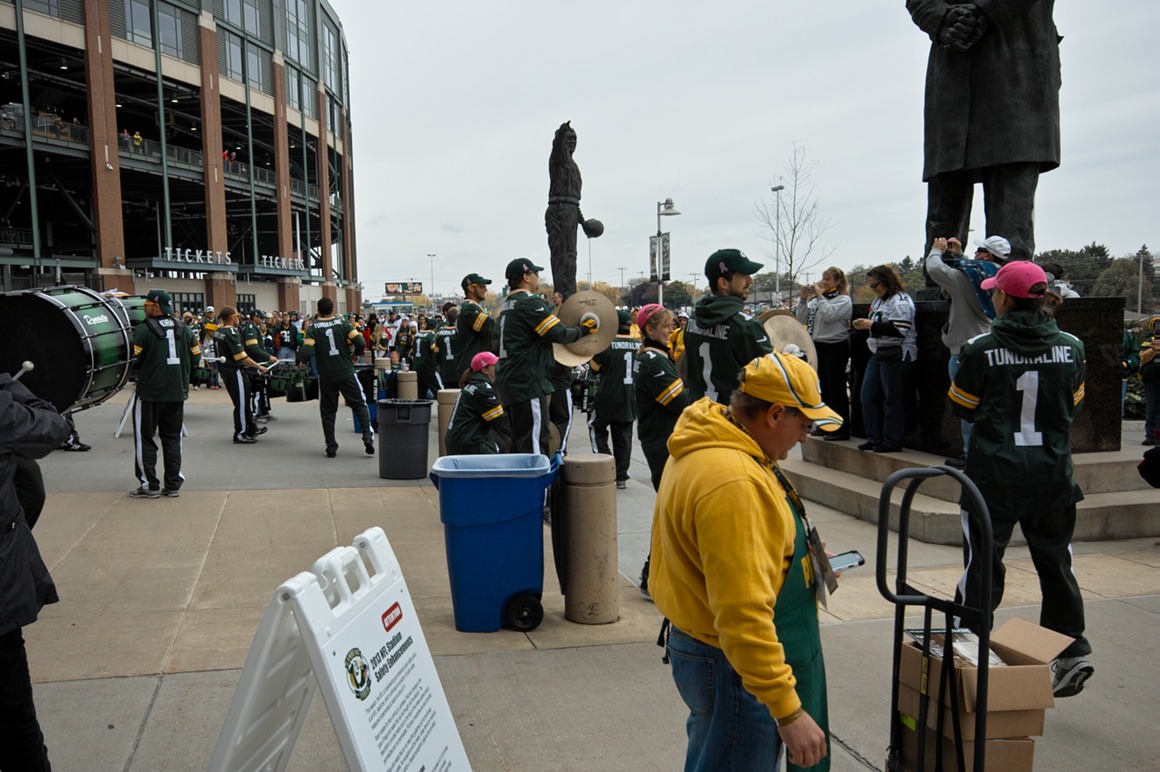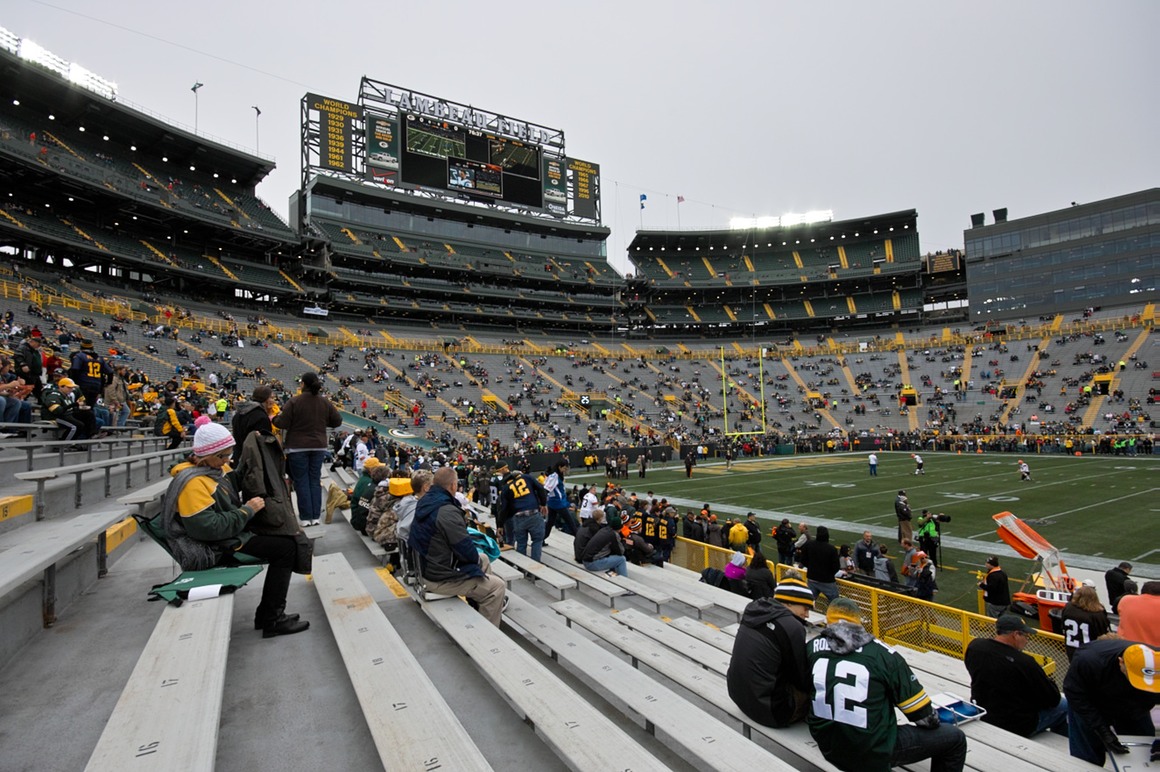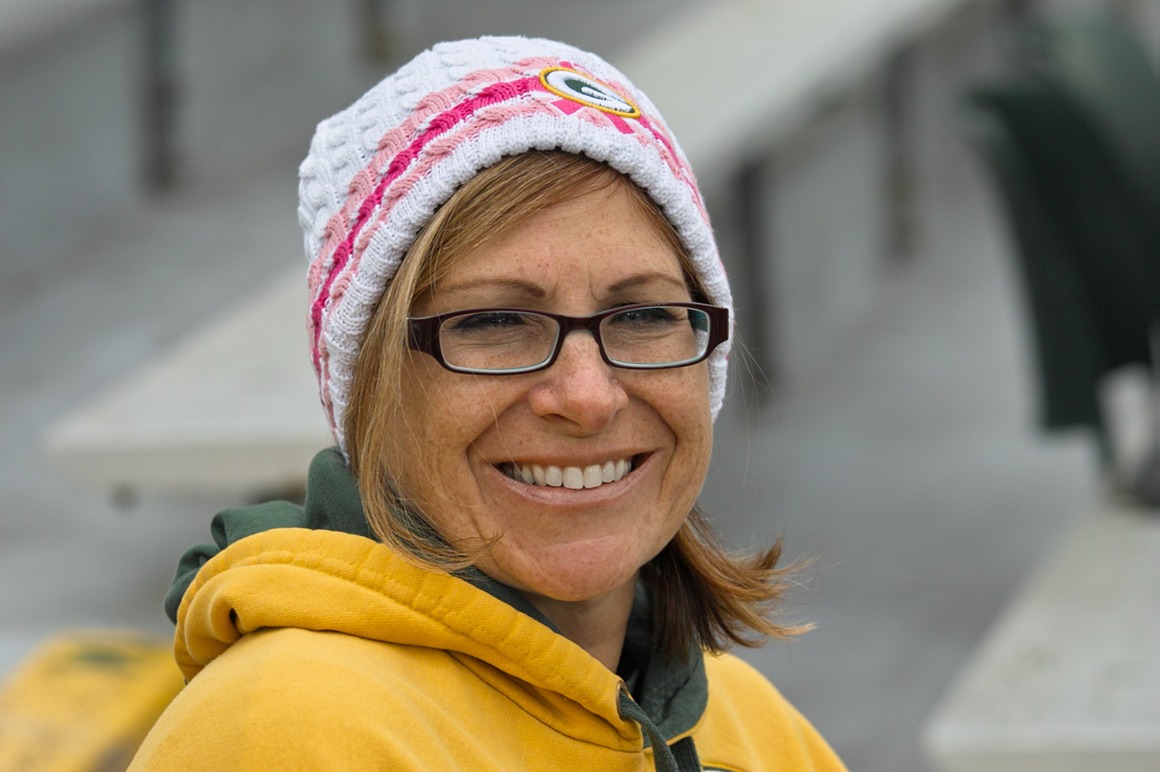 I can't go without showing a dog photo. This is some mangy mutt from Cleveland...