First things first: Go Pack, Go!!! (Half time and things are looking pretty good!)
My friend Chunsum and I met up in Chicago (thank God for cell phones, or he would have been getting me out of Gary...). We went to visit the Vivian Maier exhibit at the Chicago Cultural Center (those unfamiliar with her story can catch up on it here or here. It was reasonably well done—I was very impressed with her eye, and there were several images that I was quite taken with. The prints were of good inkjet quality, but I felt as though some of them would have probably been better printed on a traditional (silver-halide) photographic paper. Definitely worth the trip!
Afterwards, we proceeded to wander around this beautiful building.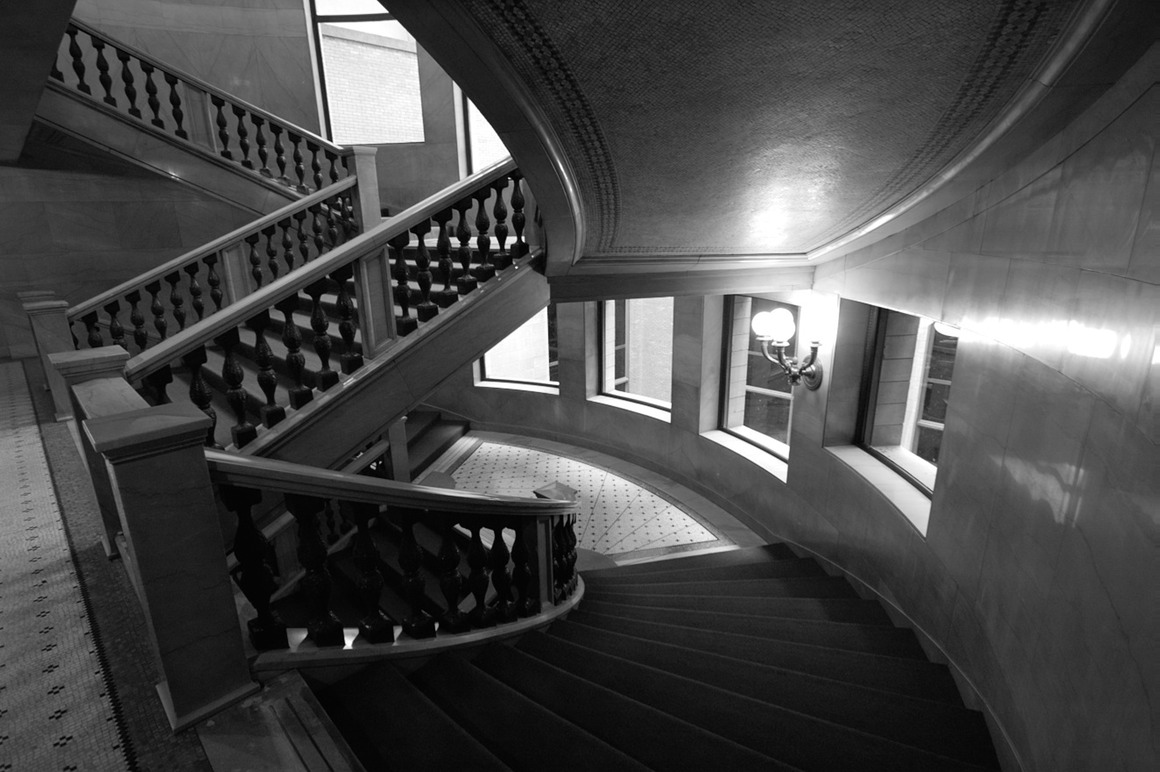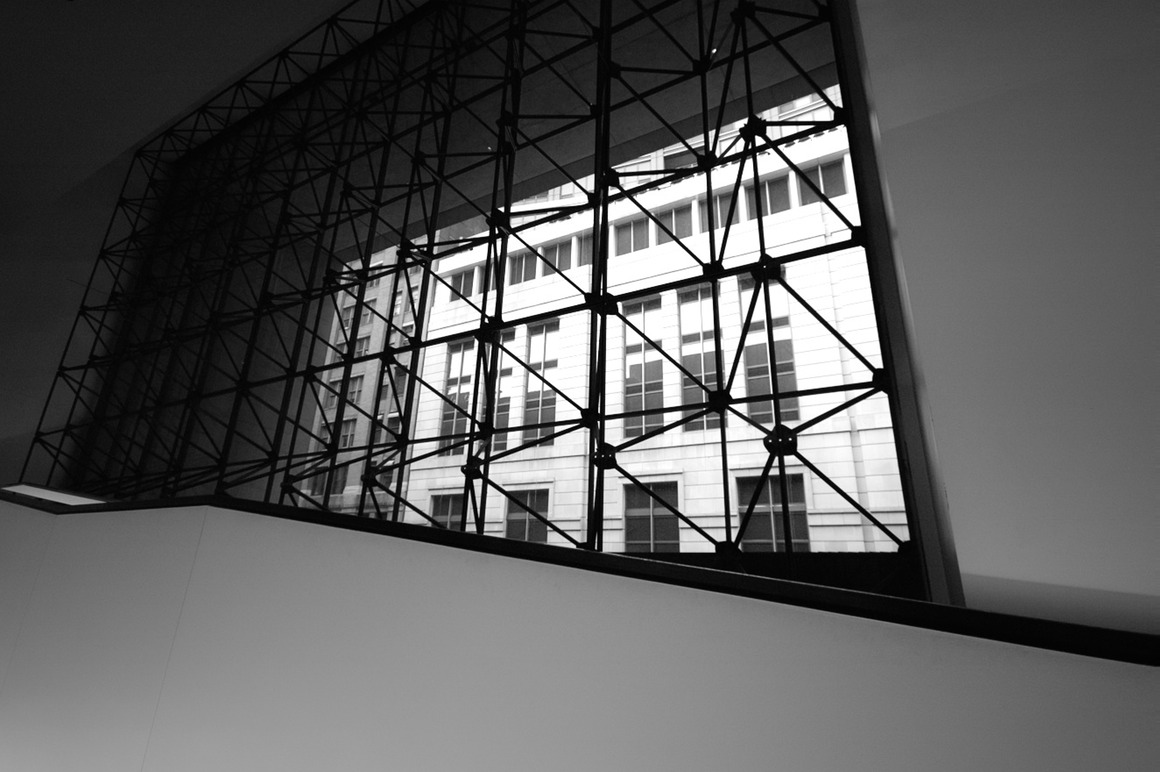 We then walked the streets...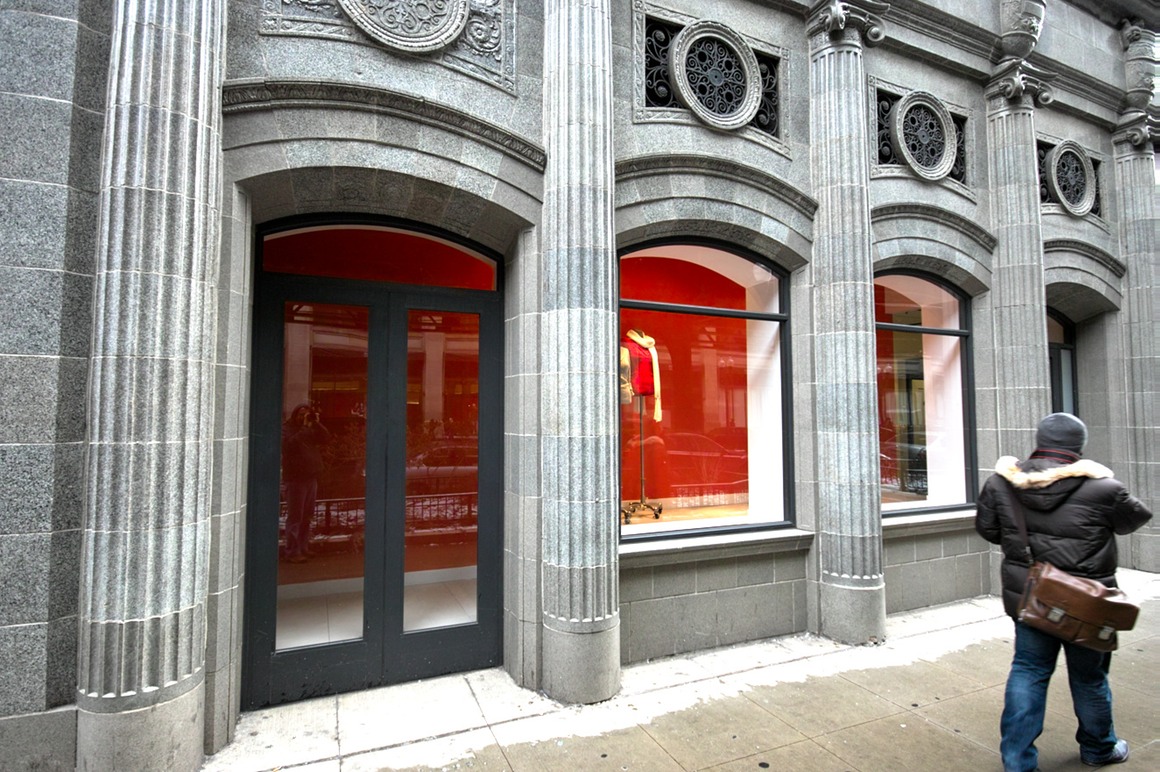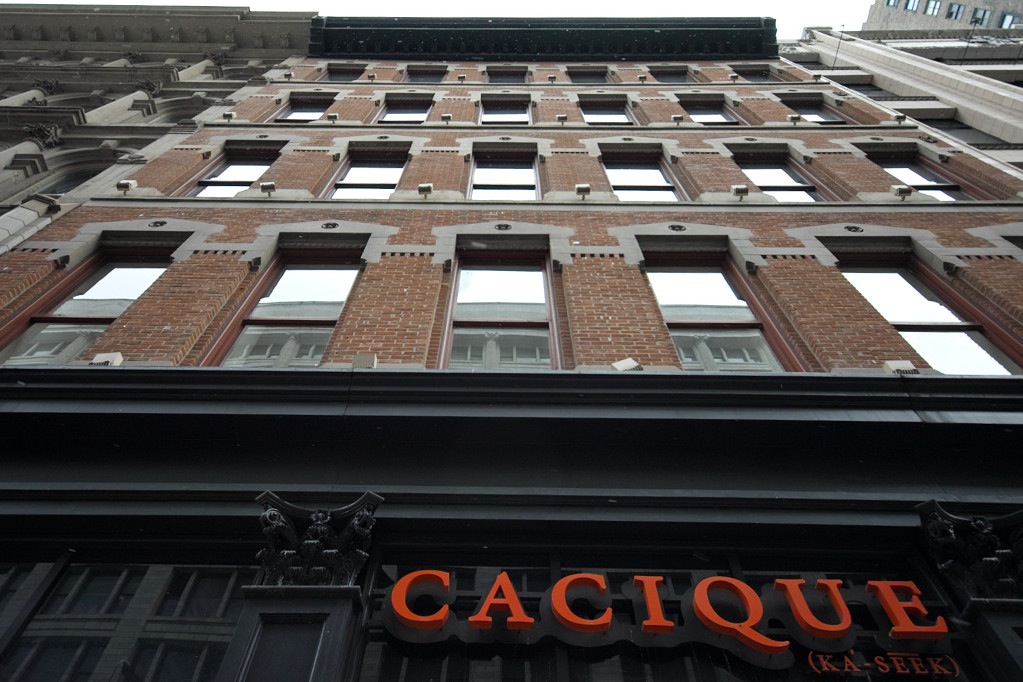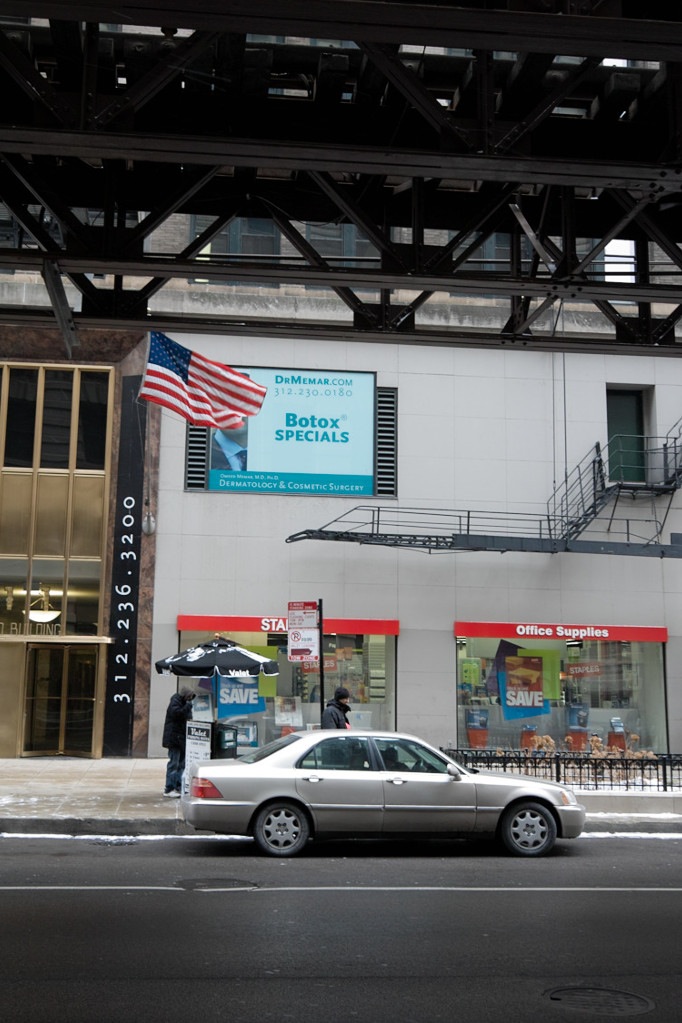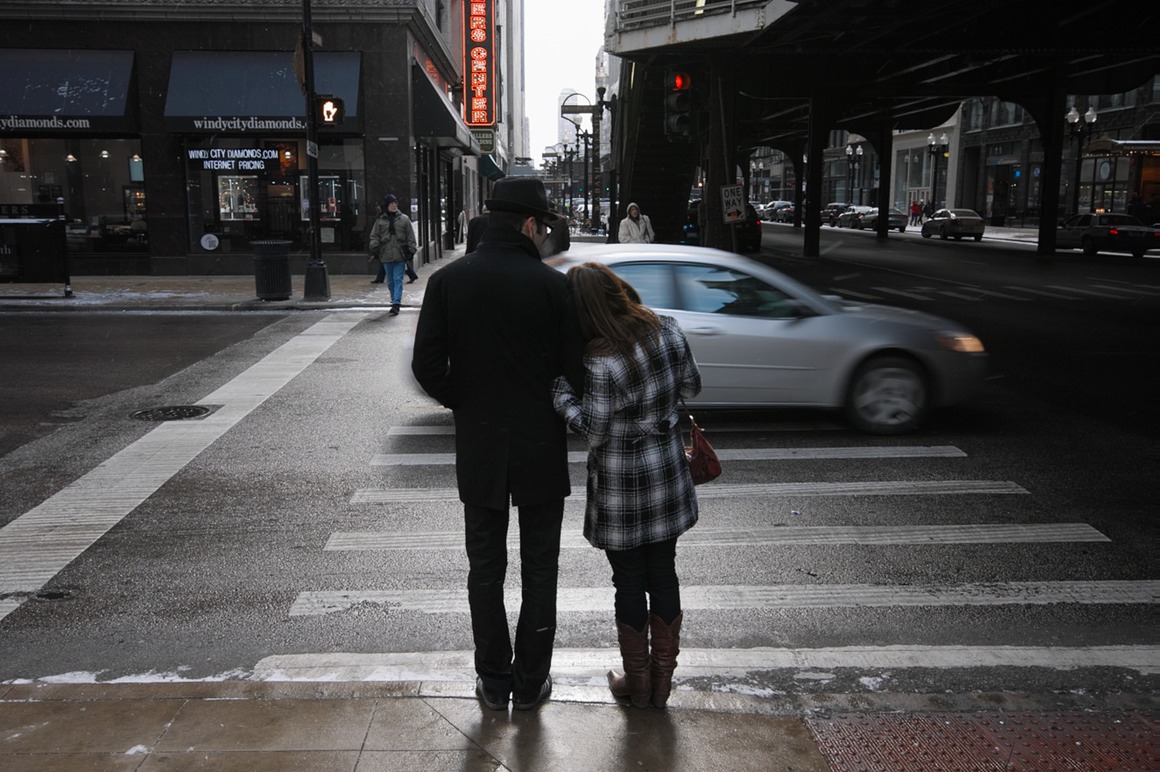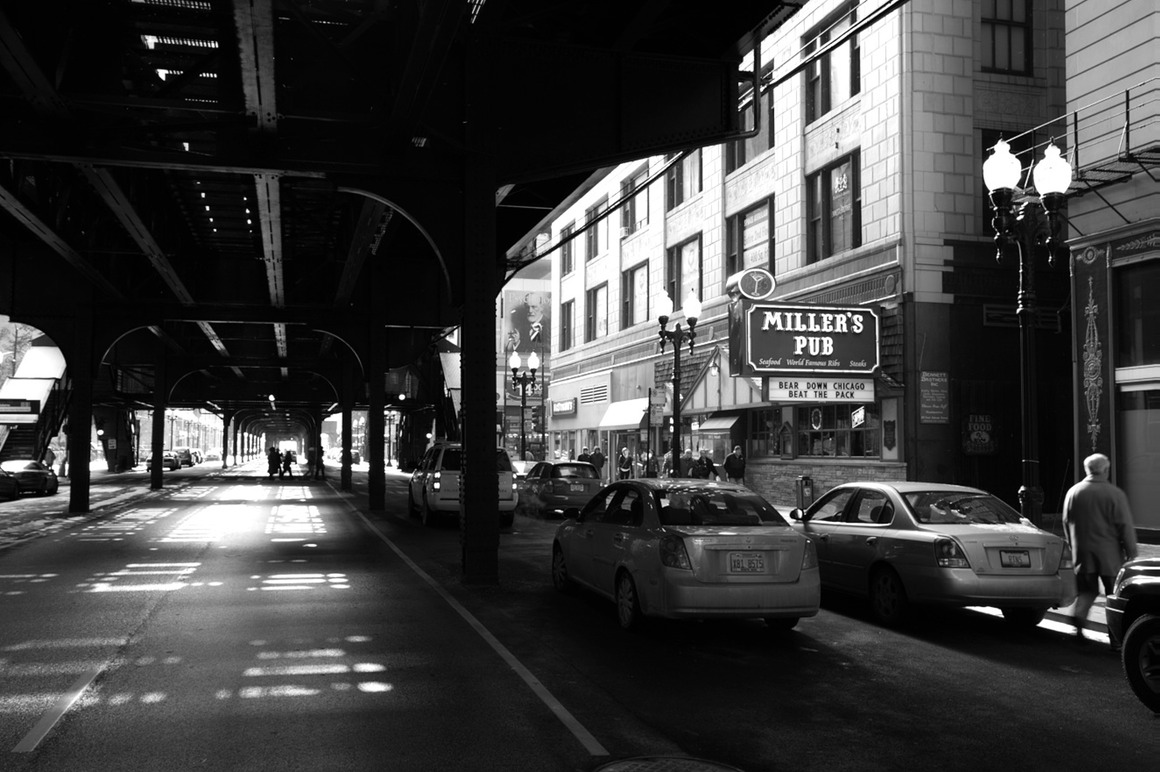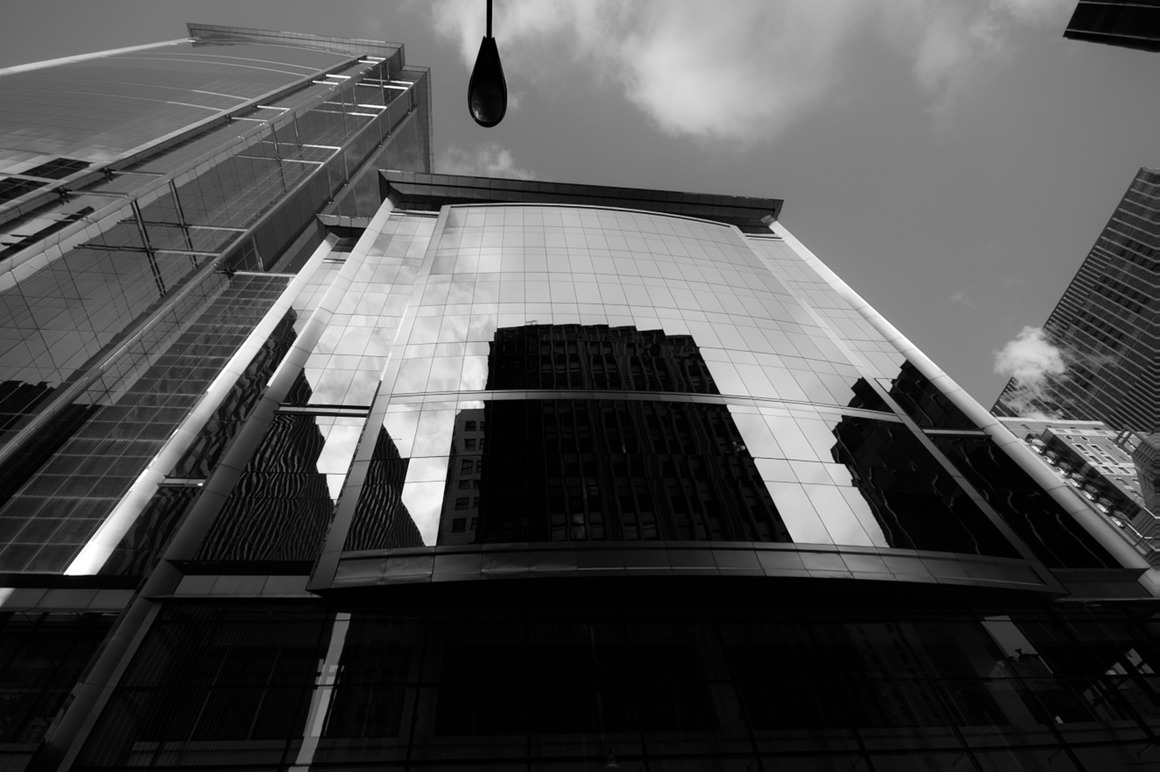 Eventually we found our way back to Millennium park…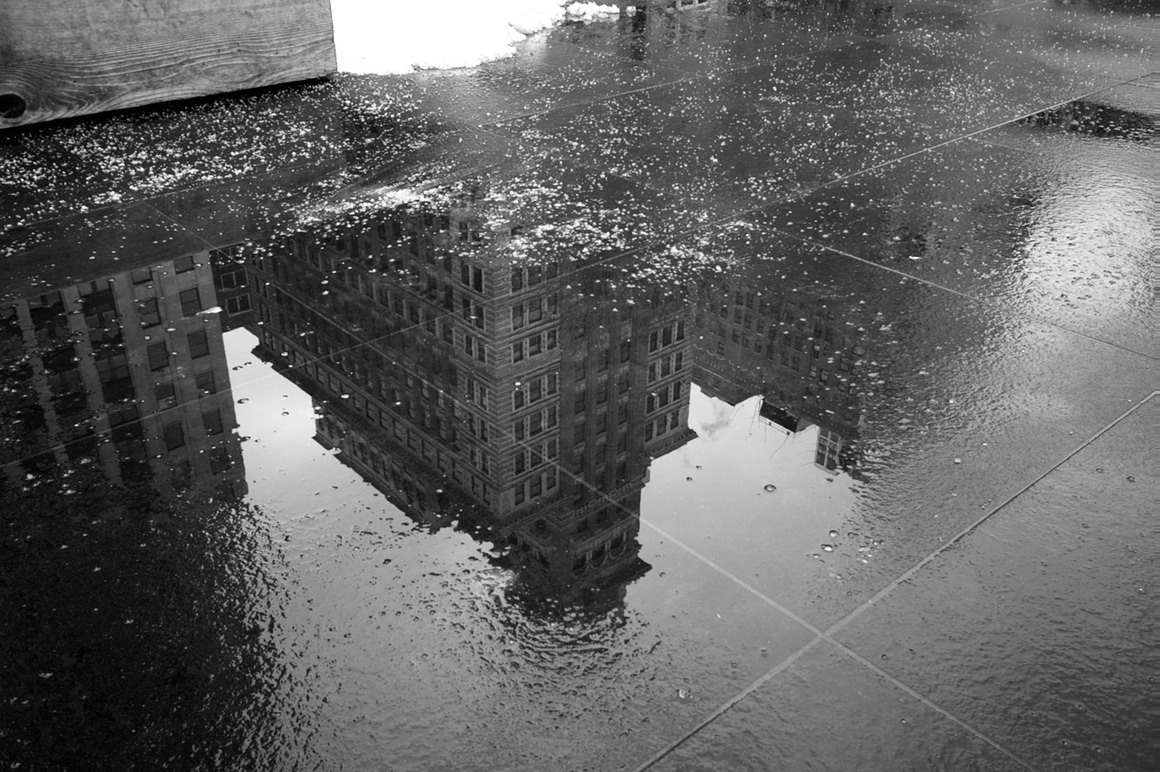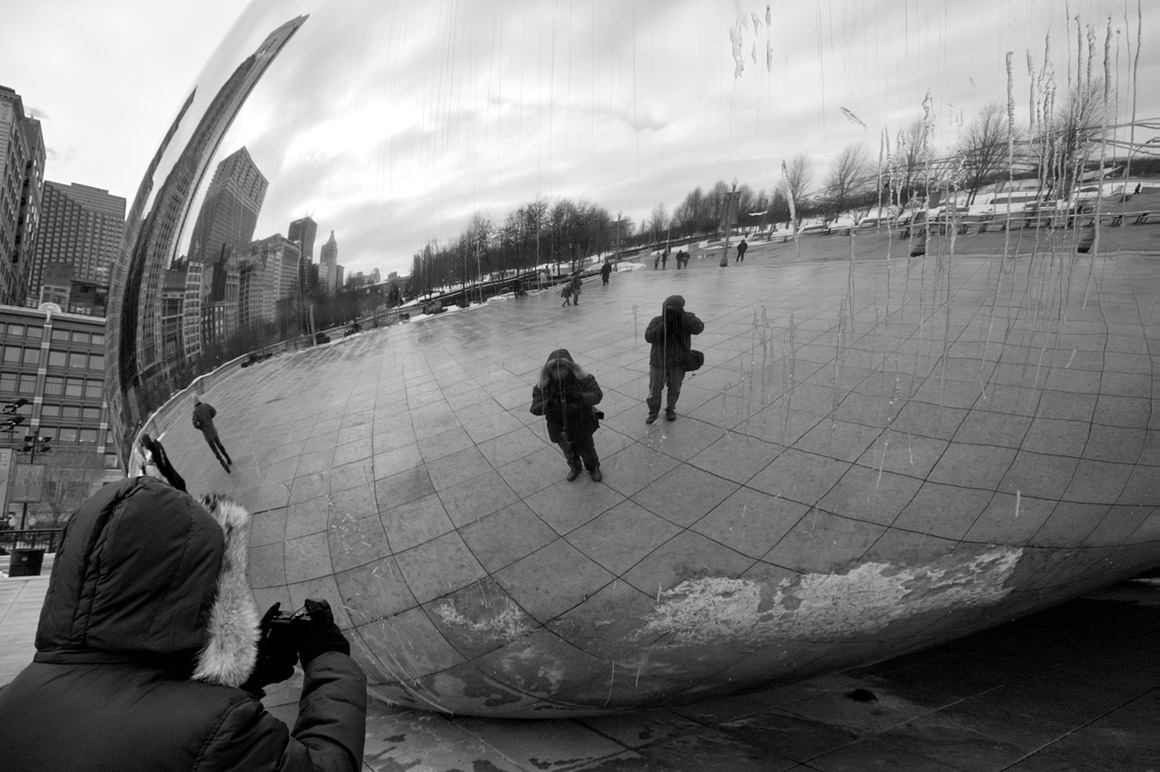 And finally over to the Museum of Contemporary Art. The staircase is beautiful. Many of the exhibits… not so much!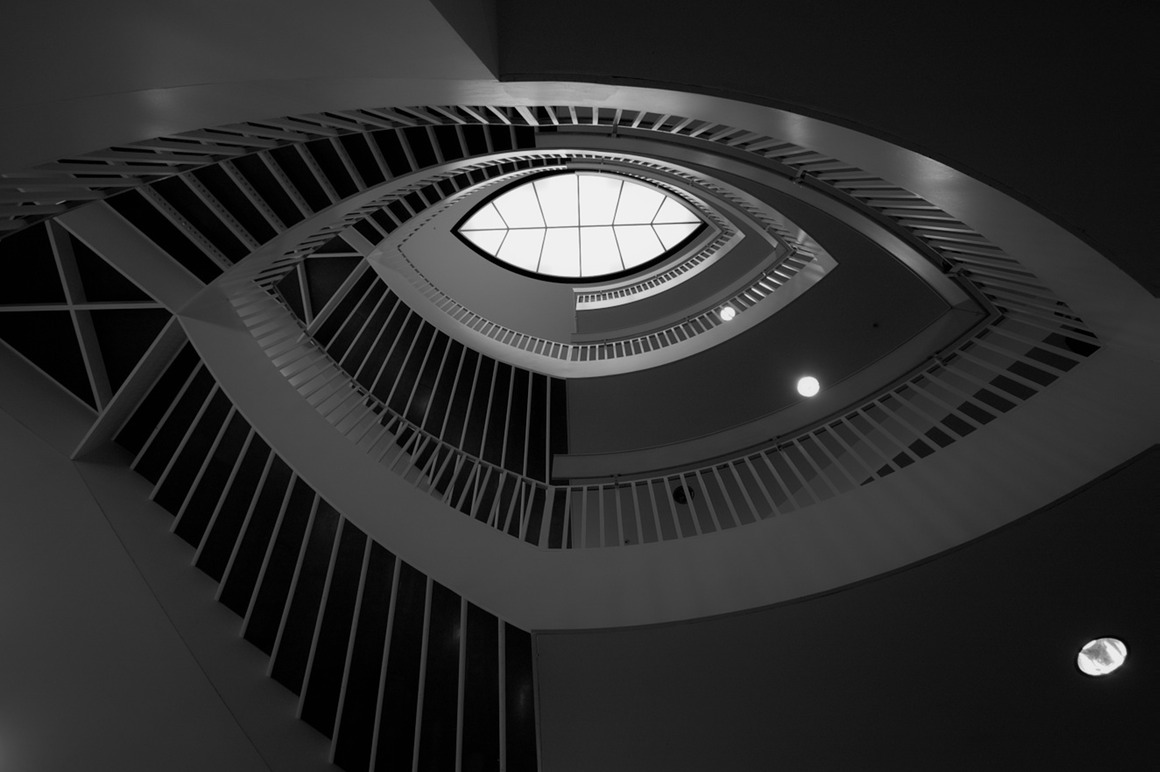 This was one of my favorite pieces. Another Viet Nam memorial.