Rick and I got our gear together Saturday morning and left Debbie's Hide-A-Way, heading off to Moab. On the way, we thought we'd take some time and shoot Monument Valley. But the wind was blowing (it had been blowing more or less for this whole trip). But now it was really, really blowing. And as we got closer to Monument Valley, we were treated to a genuine sandstorm. This was my first experience with a sandstorm, and it was kind of cool. For about five minutes. By the end of the trip I really learned that these things aren't so much fun. Sand in your eyes. Sand up your nose. Sand in your gear. Thanks for that dust protector, Sigma!
All lines lead to Las Vegas…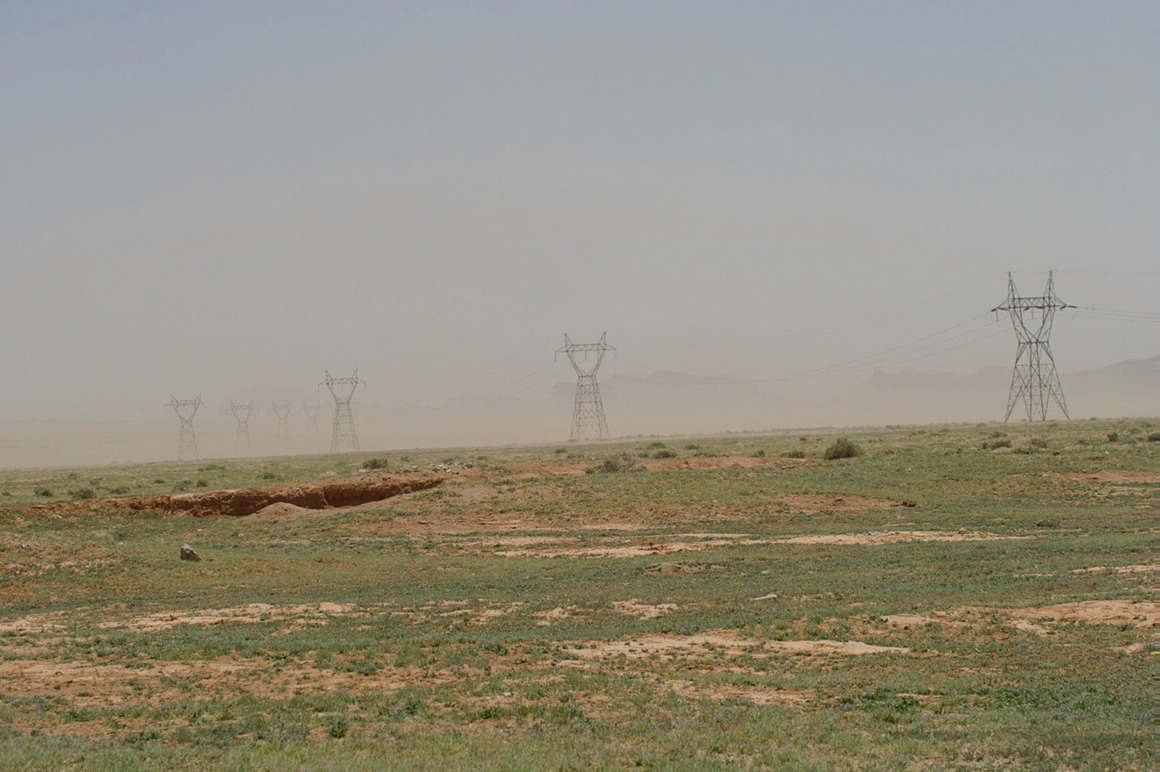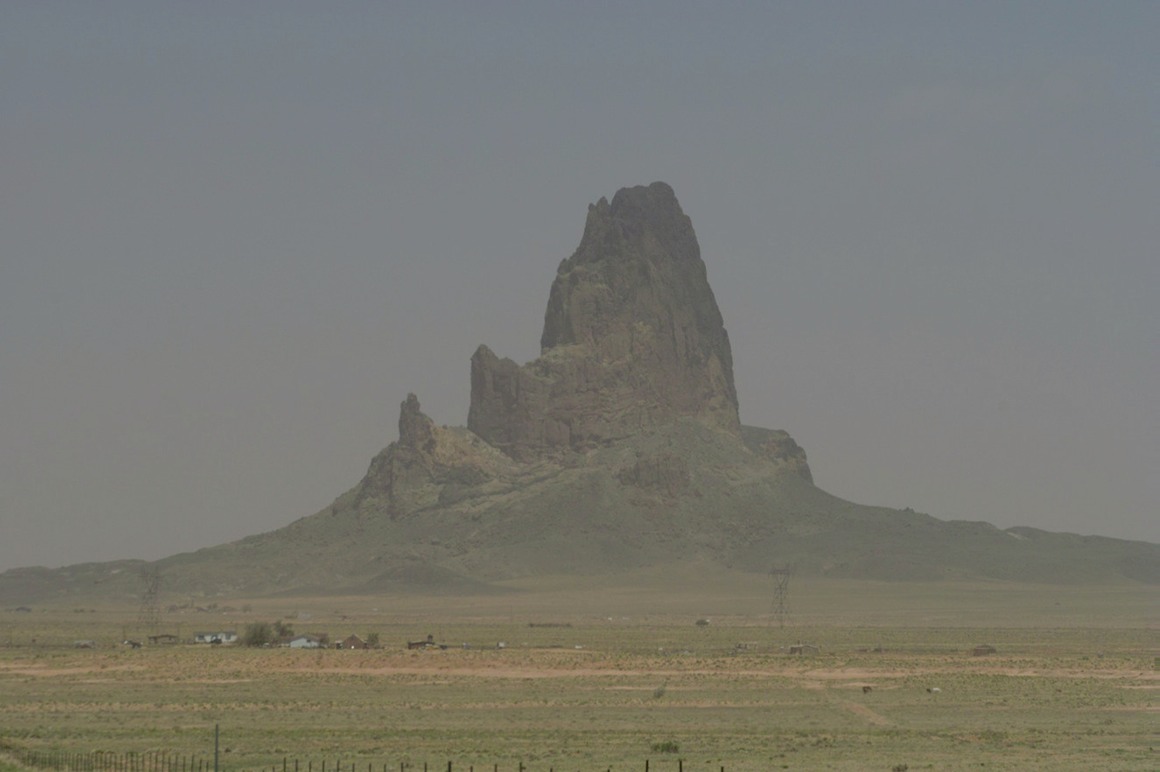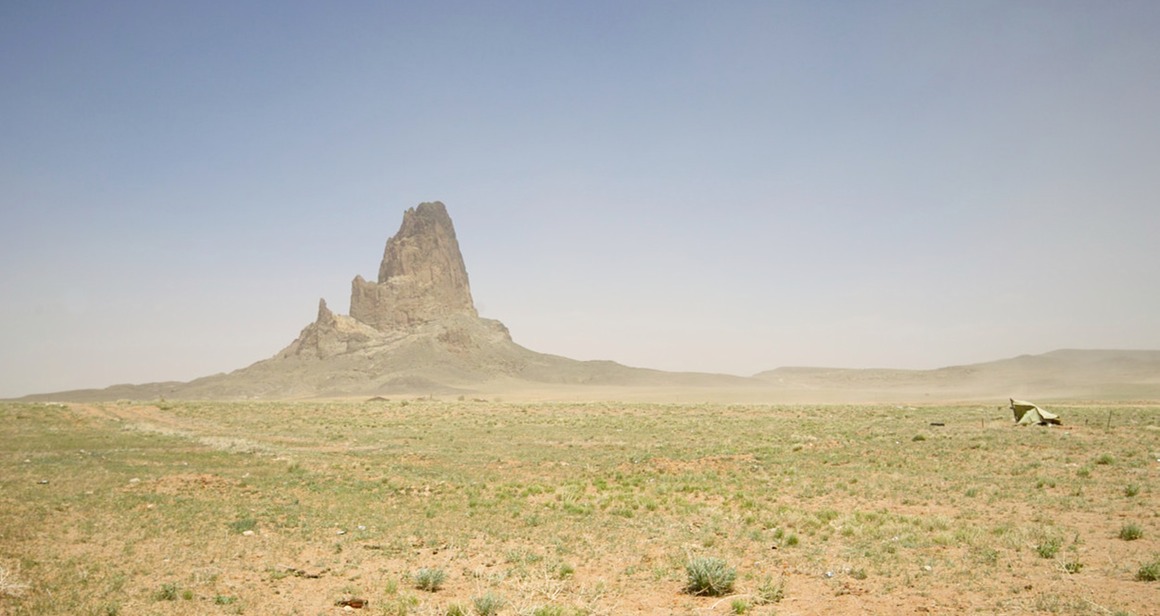 Couldn't believe that they weren't open!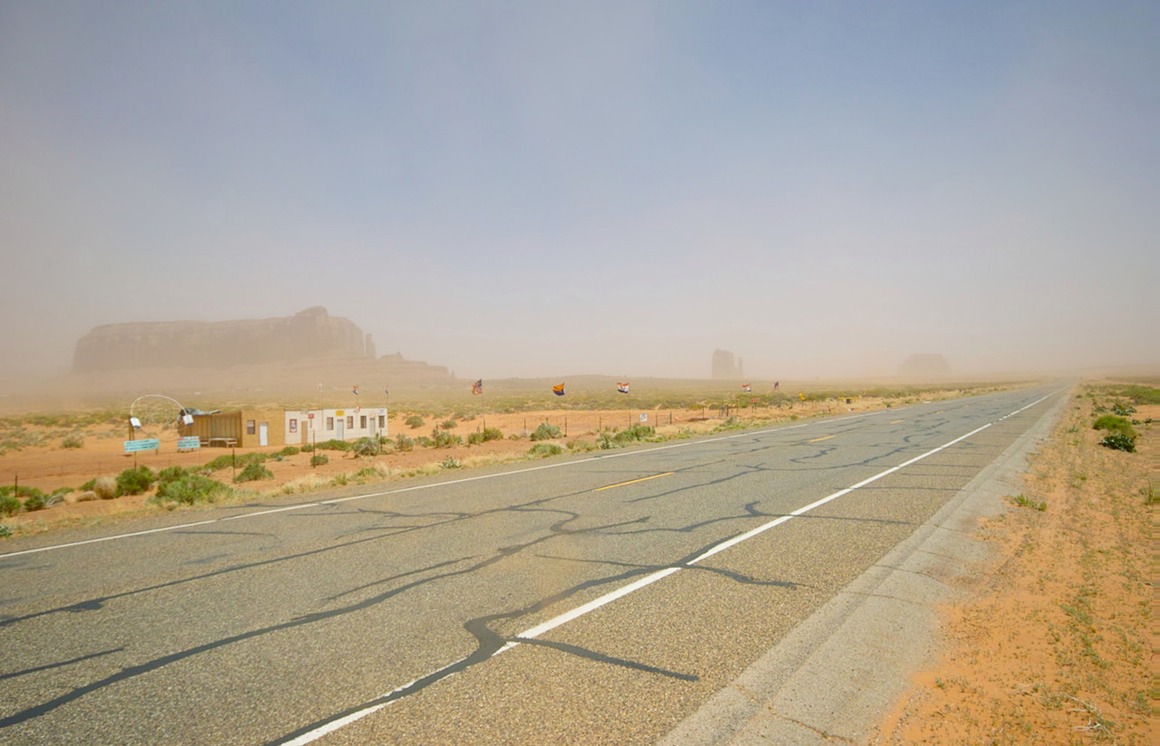 In Monument Valley, shot from the patio area of a new hotel on the rim. This would be a great place to stay!